Ross Day is the founder and owner of Day Law, a law firm he founded in December of 2010. Ross focuses on real estate law, land use and zoning, advising small and medium-sized businesses, and general estate planning. Ross has been practicing law in Oregon and Washington for over 20 years.
In addition, Ross has litigated cases in courts across the pacific northwest. He has nearly 50 reported appellate cases from the Ninth Circuit Court of Appeals, the Oregon Supreme Court, the Oregon, Washington, and California Courts of Appeal, and the Oregon Land Use Board of Appeals (LUBA) since being admitted to practice law in 2000.
Ross's unique professional background allows him to craft unique solutions to his client's problems. After graduating from Oregon State University in 1994 with a Bachelor of Science degree in Political Science, Ross moved to the Washington, D.C. area to attend George Washington University's Graduate School of Political Management. While attending graduate school, Ross worked for U.S. Senator Mark O. Hatfield and later U.S. Congressman Jim Bunn.
Ross graduated with a Master of Arts degree in Political Management in 1996 and moved back to Oregon in 1997 to become the legislative director for the Majority Office in the Oregon House of Representatives.
Ross' legislative experience provided great insight into legislative and/or administrative solutions to resolve a client's problem – insight Ross uses to this day.
In 1997 Ross began law school at Willamette University's College of Law in Salem, Oregon. While working towards his law degree, Ross earned academic honors, including Dean's list and Moot Court Board. Ross graduated from Willamette University College of Law in 2000.
Immediately after graduating from law school, Ross entered private practice as an associate with O'Donnell & Clark, LLP in Portland, Oregon. While working at O'Donnell & Clark, Ross litigated land use, takings, and small business disputes.
In 2003, Ross took a position with Oregonians In Action (now Oregon Property Owners Association) as the Director of Legal Affairs. While at Oregonians in Action, Ross litigated cases ranging from property rights, defense of free speech, and numerous state and federal constitutional issues. Ross is a co-author of ballot measure 37, the landmark property rights measure passed by the voters of Oregon in 2004. In 2006, Ross was a co-chief petitioner for Ballot Measure 39, a measure that will protect property owners from eminent domain abuse. Both of these measures received over 60% of the vote.
In 2009, Ross served as the Executive Director and General Counsel for Common Sense For Oregon, Inc., a non-profit, non-partisan organization founded by Ross. Ross served in that capacity for Common Sense for Oregon from early 2009 through December 2010.
Ross married his college sweetheart, Shelley, in 1999. Ross and Shelley have three children – Jess, Logan, and Audrey – and have lived in Keizer, Oregon, since 1999.
In addition to his professional activities, Ross is involved in many community activities. In November 2020, Ross was elected to the Keizer City Council. Prior to his involvement in local government, Ross volunteered for several organizations serving the special needs community, including Camp Attitude of Oregon and the Challenger Little League.
Governor John Kitzhaber appointed Ross to serve on the Oregon Capital Planning Commission in 2001. Ross also served on the City of Keizer's Planning Commission from 2000 through 2004.
The Day Family are St. Edwards Catholic Church members in Keizer, Oregon. In his spare time, Ross enjoys spending time with his family, smoking meat, fishing, and watching his beloved Oregon State Beavers.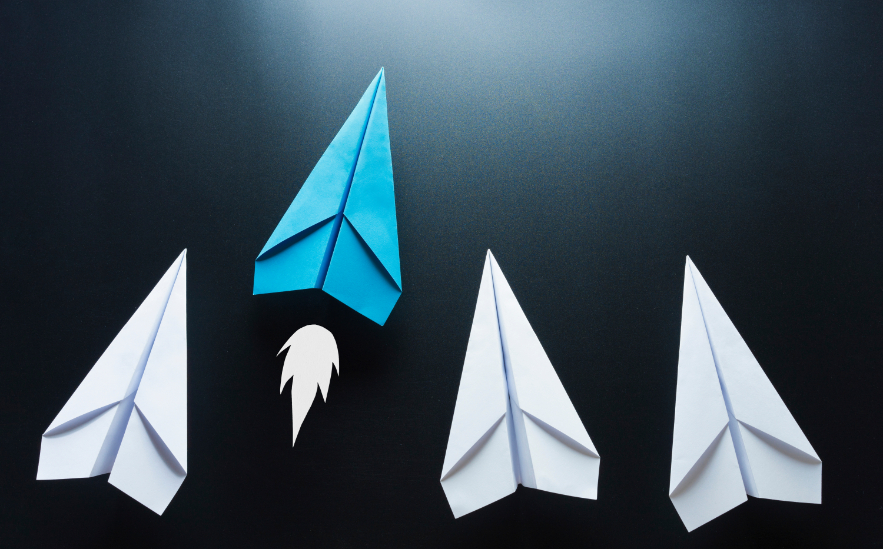 Business & Commercial Law
J.D., Willamette University College of Law
Graduated – May 2000
The George Washington University
Graduated – May 1996
M.A., Political Management
Oregon State University
Graduated – July 1994
B.S., Political Science
Washington State Bar, 2000
Oregon Federal District Court

Ninth Circuit Court of Appeals

United States Supreme Court